Welcome To Little
Learners Schoolhouse!
Preschool and Kindergarten Readiness Program
​
Preschool is an important first step to your child's educational experience.
Plus.....we have a lot of fun!
New opening available!
​
We have a new opening in the
three-year-old room that just
became available for two days a week -
Wednesdays and Thursdays!
Call 336-314-7272 or email director.littlelearners@gmail.com
Member of NAEYC
National Association for the Education of Young Children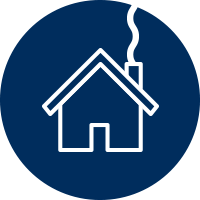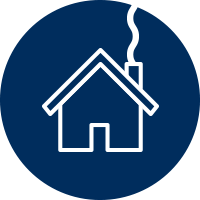 Voted Best Preschool in Northern Guilford County by our friends and neighbors at NextDoor